Glutathione Skin Lightening
Glutathione is a powerful antioxidant that provides a wide range of benefits
As an antioxidant, glutathione eradicates free radicals, which has a very beneficial effect on the appearance of the skin.
Can Glutathione lighten my skin?
The colour in our skin occurs from the production of melanin and greater melanin production means darker skin. Glutathione inhibits the production of melanin. On top of this, Glutathione speeds up cell turnover, replacing the damaged cells – that give a dark appearance to the skin – with new cells.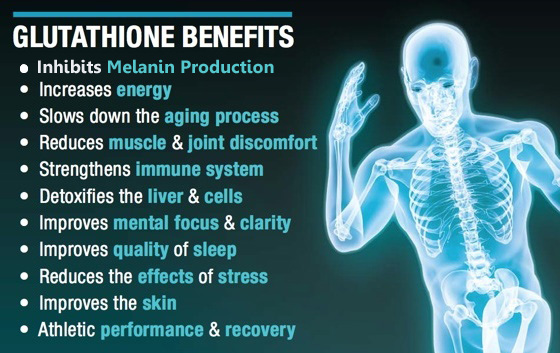 How a Skin Lightening treatment works?
The duration of your Skin Lightening programme depends on your skin tone, how many shades you are hoping to lighten and the speed that you are hoping to achieve lightening. This will be discussed in full at your consultation
All treatments at Downsize are carried out by specially trained specialists and your Glutathione Skin Lightening treatment programme will be carefully monitored, both to oversee progression and also to ensure your safety and well-being.The exact dosage of Glutathione administered will vary from patient to patient and will be individually tailored to your needs after thorough discussion of the results you're hoping to achieve.
Are there any side effects to the Glutathione Skin Lightening treatment?
Glutathione is molecule that is naturally found in the body and you can increase your levels by consuming certain foods such as garlic, onions, broccoli and other cruciferous vegetables, so the side effects of replenishing your glutathione levels with intravenous therapy are highly unlikely.